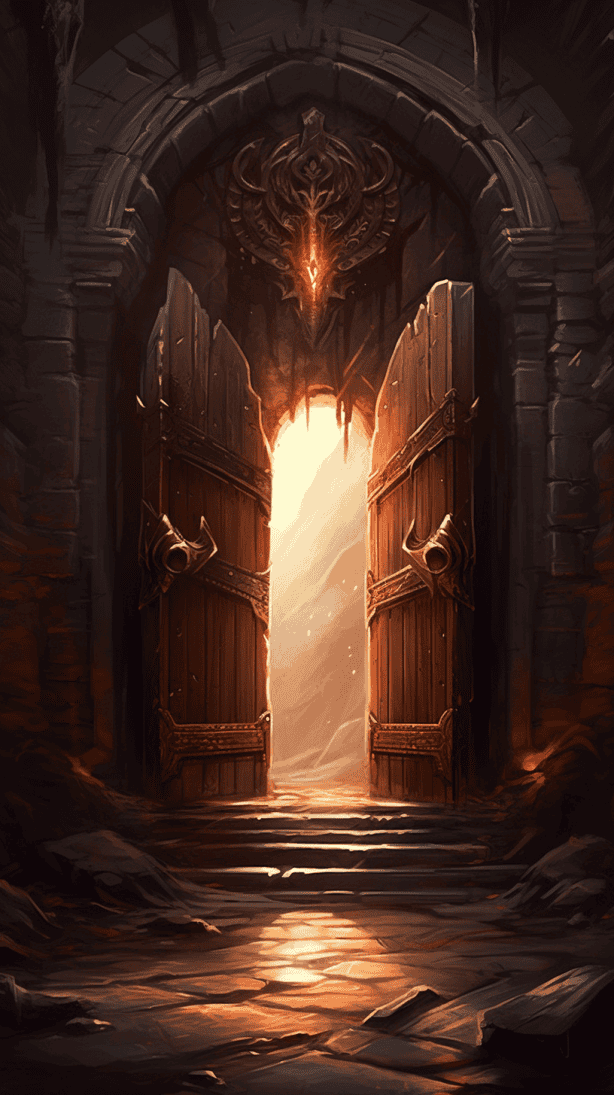 Welcome to the exiled realm
& Relmlings
Relmlings is the first NFT game that we are actively working on, and we are excited to gear up and bring this revolutionary blockchain-based trading card game that combines the best of gaming and cryptocurrency to life.
In Relmlings, you can build your deck of powerful and unique creatures or characters, customize their abilities using Action Points, and battle to earn valuable Treasure Tokens. Stake your tokens, and avail various benefits to become the ultimate champion of Relmlands, embrace challenges and earn recognition within the community.
Learn About Relmings
Endless game play
Our Vision
At the core of The Exiled Realm is passion and nostalgia for the fun and excitement of collecting cards. We strive to bring that same excitement and experience of ownership to you – the player – through the power of NFTs and blockchain technology.
We believe that the sense of ownership is essential to any enjoyable gaming experience. Therefore, we champion utilizing cutting-edge blockchain technology to make your assets 100% yours for life. You can trade, rent out, or even burn your cards for in-game currency. The choice is yours, and that's the point. Your assets are yours to control as you desire, and no one else has any claim on them.
The NFT cards won't just be part of this game. We plan to utilize these assets in upcoming games in the future, further adding to the value of your virtual property.
Our first game, "Relmings," is just the beginning. This game features strategic matches where you pit your Relming against others' in a battle to the top. Will you come out on top through skill, timing, and strategy?
We look forward to seeing you make a name for yourself in The Exiled Realm- with fame, fun, and fortune all within reach.
Learn more about Relmings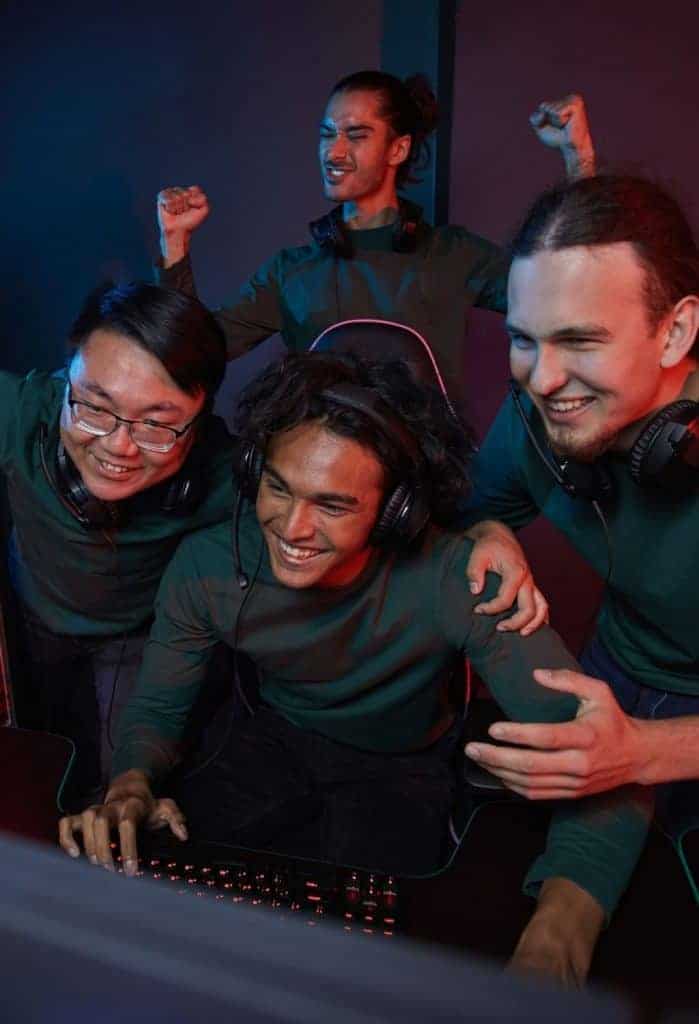 Stay up to date
Latest Posts and news!
Discord, join us, and help us with making this grow! Hello, Friend of the Relm! We wish you all had…

Fantasy RPGs 101: The Basics of Dungeons and Dragons Hello Friends, Growing up, one of my favorite games was (*And…

What is an NFT and why are they the future! A Non-Fungible Token (NFT) is what is known as a…
Read all on the news page >